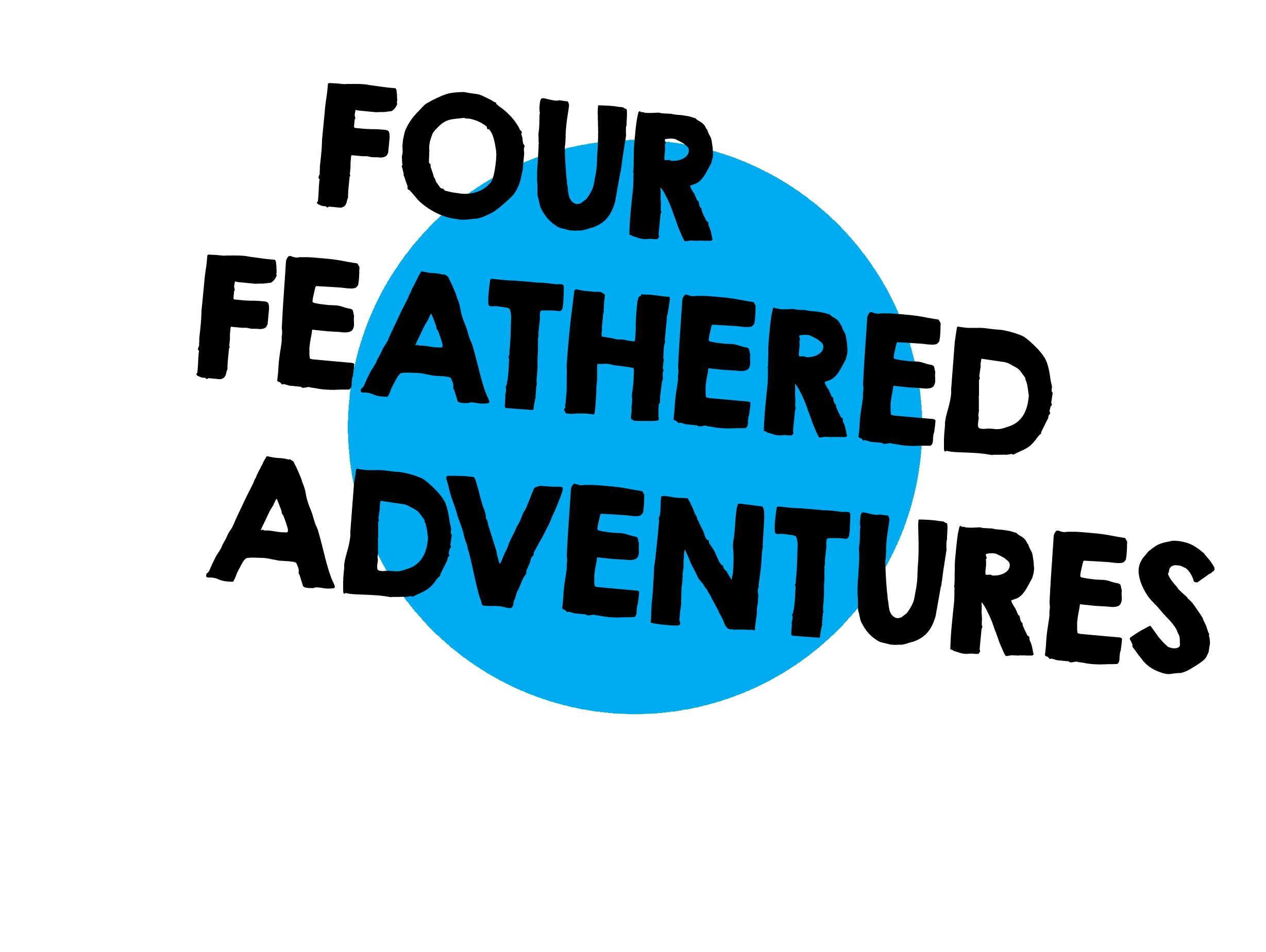 Four Feathered Adventures
You're not all from the same place; you're not all from the same family, and sometimes you don't see each other for months… But the bond of the brood unites you.
For as long as you can remember, you've had a thirst for adventure, maybe because this world is too dull and you have a vital need to shake your wings every once in a while. So grab your backpacks and let's go!
Four Feathered Adventures is the demo version of Feathered Adventures, a game of light pulp adventures which will be financed from Feb. 1st to Feb. 20th 2022. It's a GMless game for 3 to 5 players, for 1-3h sessions.
In this version, you'll find six ready-to-play playbooks and four adventures, advice and short rules to help you handle and frame semi-improvised adventures!
Download
Click download now to get access to the following files:
Four Feathered Adventures.pdf
671 kB
Adventure—It came from within the deep.pdf
65 kB
Adventure—The brain war.pdf
17 kB
Adventure—The island of old Ozers.pdf
16 kB
Adventure—The Red Lagoon temple.pdf
40 kB
Cartoonist pencil case.pdf
15 kB
Playbook—Absent-minded but brilliant.pdf
15 kB
Playbook—Bad-tempered but selfless.pdf
14 kB
Playbook—Dumb but fearless.pdf
14 kB
Playbook—Shy but generous.pdf
14 kB
Playbook—Stingy but good-hearted.pdf
14 kB
Playbook—Too young but resourceful.pdf
14 kB